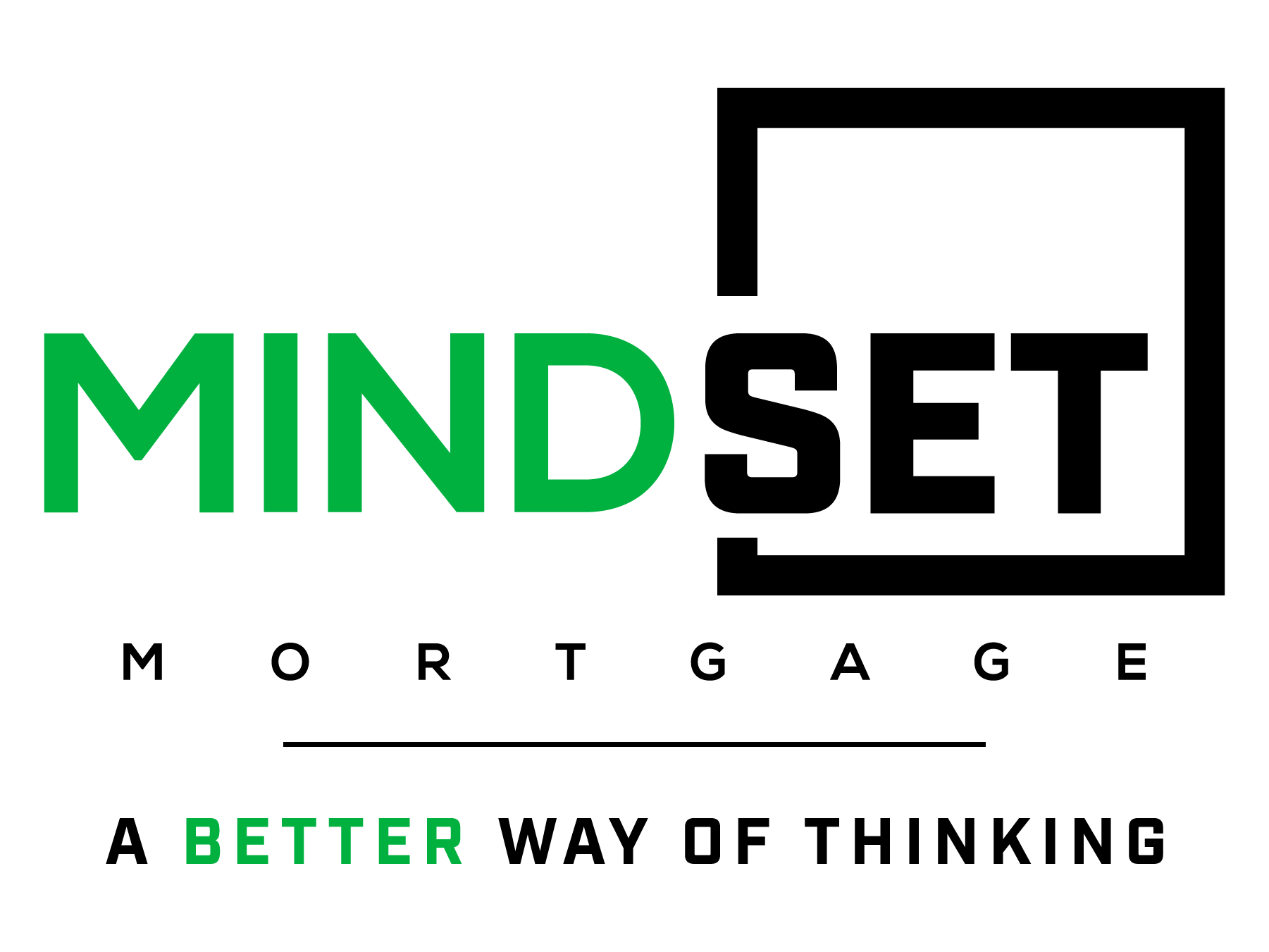 Kelly Burleson
Sr. Loan Officer
NMLS# 1567719
Direct: 410-639-6012
Cell: 614-507-6465
9250 Rumsey Rd Ste. 100
Columbia, MD 21045
I have worked in client relationship industries for over 30 years. In the mortgage industry specifically, I enjoy working with borrowers and real estate agents in all stages of the home buying/refinancing process. My hope is to deflect any negative perceptions about mortgage companies and become an advocate for you in your lending experience!
This business is about relationships and developing that properly right out of the gate is KEY. I am very communicative, available and knowledgeable...always going above and beyond in my work with both clients and agents.
Mindset Mortgage is a team dedicated to delivering a Five Star experience. I am confident in saying you won't be disappointed!
Licensed states: MD, FL
Language: English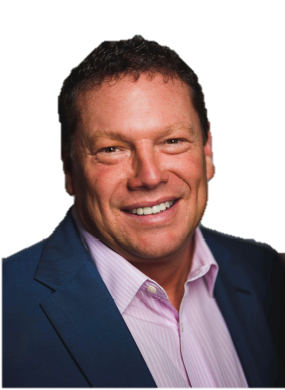 Mike Homberg
Branch Manager
NMLS# 455867
Direct: 443-367-9210
Cell: 410-952-1068
Fax: 844-814-8710
10500 Little Patuxent Pkwy #750
Columbia, MD 21044
As your local Caliber Home Loans representative, I'm dedicated to providing superior service and personal expert guidance throughout the home financing
.


We understand each customer has specific needs and here at Caliber Home Loans, we strive to deliver exceptional service and individual attention.

With a variety of loan programs, highly competitive pricing structure, cutting edge technology and our commitment to service and value, Let Caliber Home Loans guide you through the home buying or refinancing process.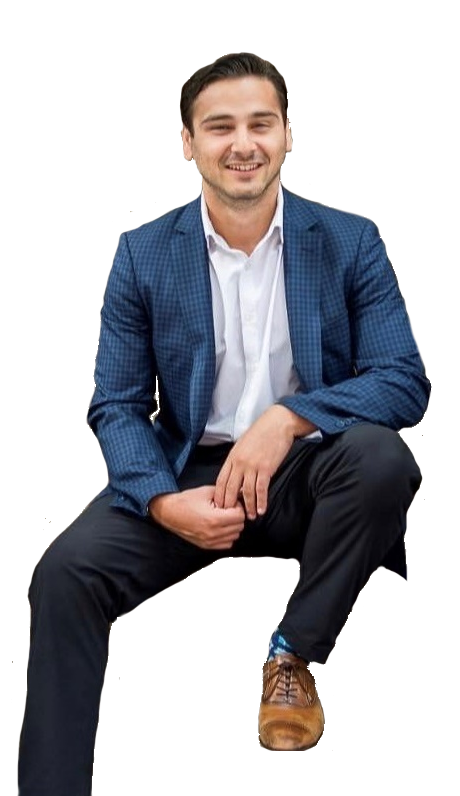 Blake Hyatt
Branch Manager
NMLS# 834709
Direct: (443) 519-5207
Cell: (443) 421-8412
Fax: (877) 807-6801
9620 Deereco Rd
Lutherville-Timonium, MD 21093
Blake has been with the AHMC team since April of 2014 serving as a producing Branch Manager. With eight years of mortgage experience in his young career, Blake prides himself on his overall mortgage knowledge. Combining Blake's mortgage background with his hard working personality, it is obvious how he has already made his mark in the mortgage industry as one of the youngest Producing Branch Managers.
Starting in the mortgage business at the age of sixteen, Blake has held every position in the mortgage business. It is his belief that his experience allows for a cleaner loan process as he can explain, predict and guide his clients as they qualify for their future mortgage. Since taking over as Branch Manager Blake has been able to create a loan process that is quick and hassle free.
Exceling in in every position he holds, Blake always finds himself happiest when he is serving his clients. Customer service is extremely important to Blake as he treats all of his clients like they are family. Blake prides himself on availability and trust, acting as a reliable resource during the mortgage process.
In today's complex market it is important to be able to speak with clients and match them up with a mortgage product that is customized to fit their needs. It is Blake's primary goal to originate a mortgage for his clients that will that will serve the now as well as the future.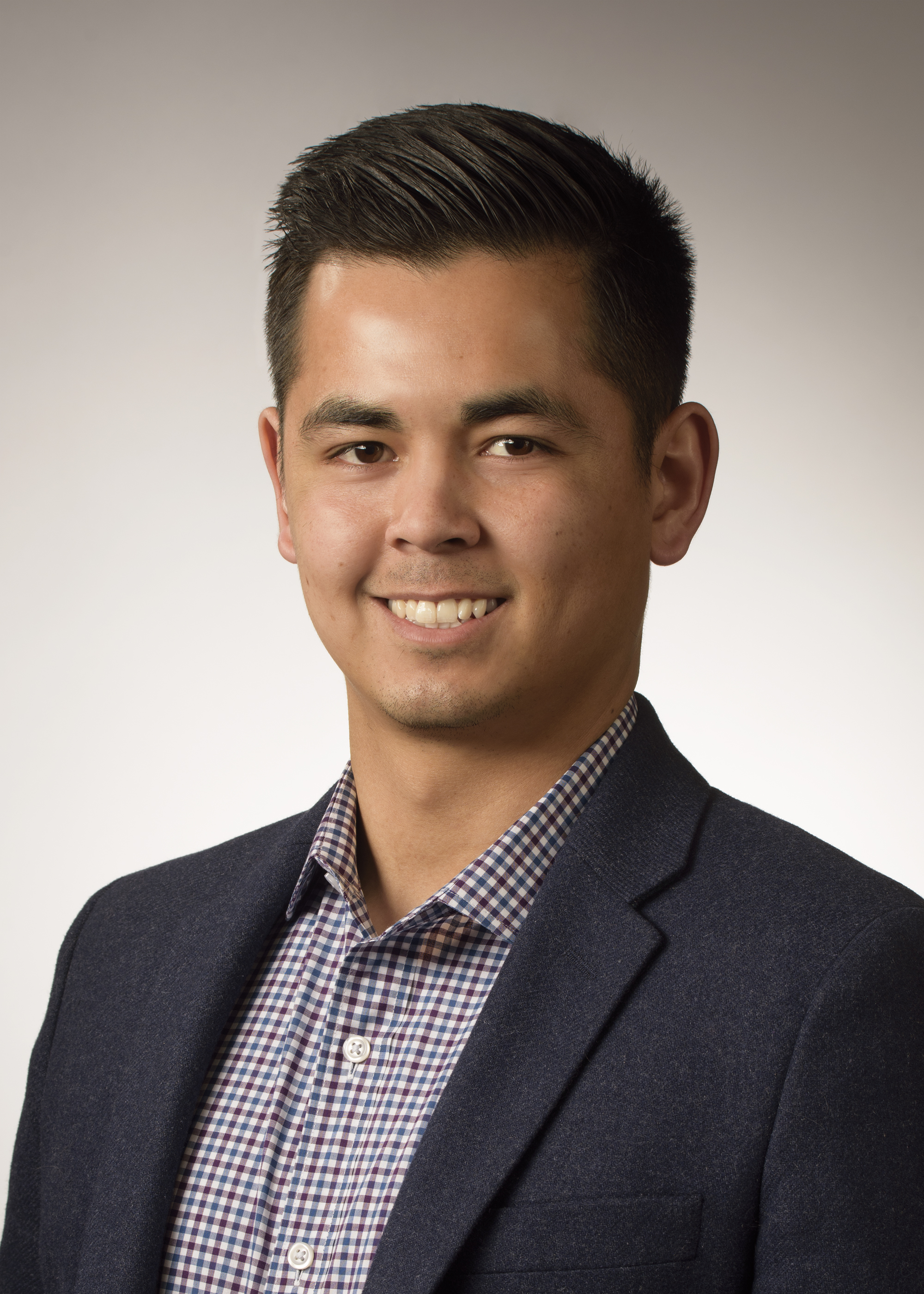 Kaoru Forbess
Loan Officer
NMLS# 1338265
Direct: 443-273-9002
Cell: 214-534-5585
1220A E Joppa Road, Suite 118
Towson, MD 21286
Kaoru Forbess is a University of Maryland, College Park graduate who was a member of the 2008 National Championship winning Men's soccer team. Upon graduation, Kaoru wrapped up his soccer career as a Major Arena Soccer League champion with the Baltimore Blast.
Kaoru began his mortgage career in 2015 and built his business through customer service and client referrals. He is licensed in Maryland, Pennsylvania, D.C., Virginia, and can offer a variety of products that will fit the customer's needs. Surrounded by great support staff and a fun atmosphere at Primary Residential Mortgage, Kaoru will make sure that your home buying process is smooth and enjoyable.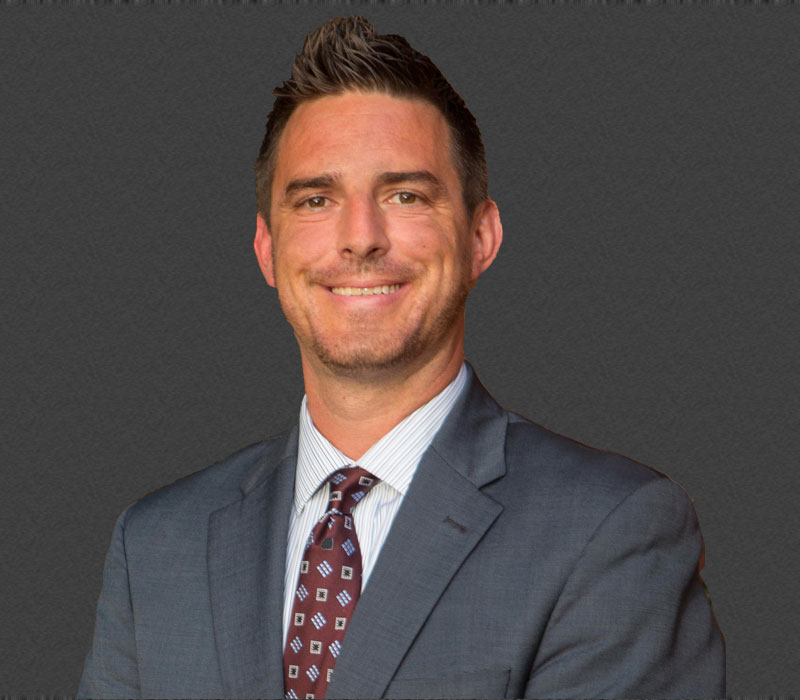 Patrick Swope
Sr. Loan Officer
NMLS# 1482359
Direct: 443.371.0570
Cell: 804.690.8907
111-D Fulford Ave
Bel Air, MD 21014
With a background in teaching and coaching, Patrick is an excellent fit for the mortgage industry. He strives to make the loan process a learning experience from start to finish by providing his clients with the information they need to make the best decision for themselves and their family. In Patrick's words, he wants to be his client's "loan coach" as they navigate through the homebuying process.
Outside of work, Patrick and his family can be found cooking, traveling and enjoying outdoor activities. Patrick currently coaches the Perry Hall boy's youth lacrosse team.
Quote to Live By: "If it feels good, go with it!"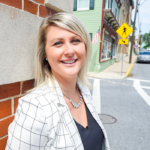 Melissa Maynard
Loan Officer
NMLS# 2105169
Direct: 443.391.8106
111-D Fulford Avenue
Bel Air, MD 21014
Melissa grew up in Olney, Maryland and is a current Carroll County resident. Her extensive career in Real Estate Management offers The Dobz Team several years of experience that has proven to be inspirational and profitable. Her comprehensive market knowledge stems from serving customers across the DMV area for 18+ years. Melissa thrives off finding creative approaches to help meet her customers needs. Her dedicated and diligent nature surrounds her ethical values in every transaction she encounters.
In her free time, you can find her camping across the East Coast with her Family and Friends. She is a dedicated mother to three beautiful girls and a loving wife to her husband. Melissa is a firm believer that everyone's dreams can come true if you just stick to it, work hard, and play harder!!
Quote to Live By: "All we have to do is decide what to do with the time that is given to us."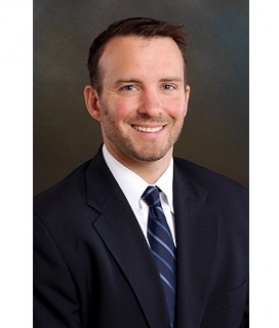 Ryan Paquin
Branch Manager
NMLS# 187868
Direct: 301-352-6060
Cell: 301-332-1589
2200 Defense Highway Suite 400
Crofton, MD 21114
Ryan Paquin is a passionate, hard working mortgage consultant and Branch Manager with the brilliant professionals at First Home Mortgage in Crofton, Maryland.
For the past ten incredible years Ryan has made his forward thinking mortgage advice readily available to those clients who choose to be financially responsible homeowners. His gorgeous, easy to locate office is located at the intersection of Route 3/301 and Route 450/Defense Highway in Crofton.
Ryan has lived in Maryland since February of 2002. He graduated from Salisbury University in 1999 with a double major in Finance and Marketing. Before moving to Maryland in 2002, Ryan was a trader on the American exchange in New York City.
Ryan and his wife have two beautiful little girls, Kylie and Kenna and a little boy, Brett. Ryan enjoys spending his free time with his wife and kids and coaching soccer. Ryan helped 237 families in 2014, helping more people purchase a home than anyone in the company. He prides himself on being extremely well versed with First Time Home Buying programs.