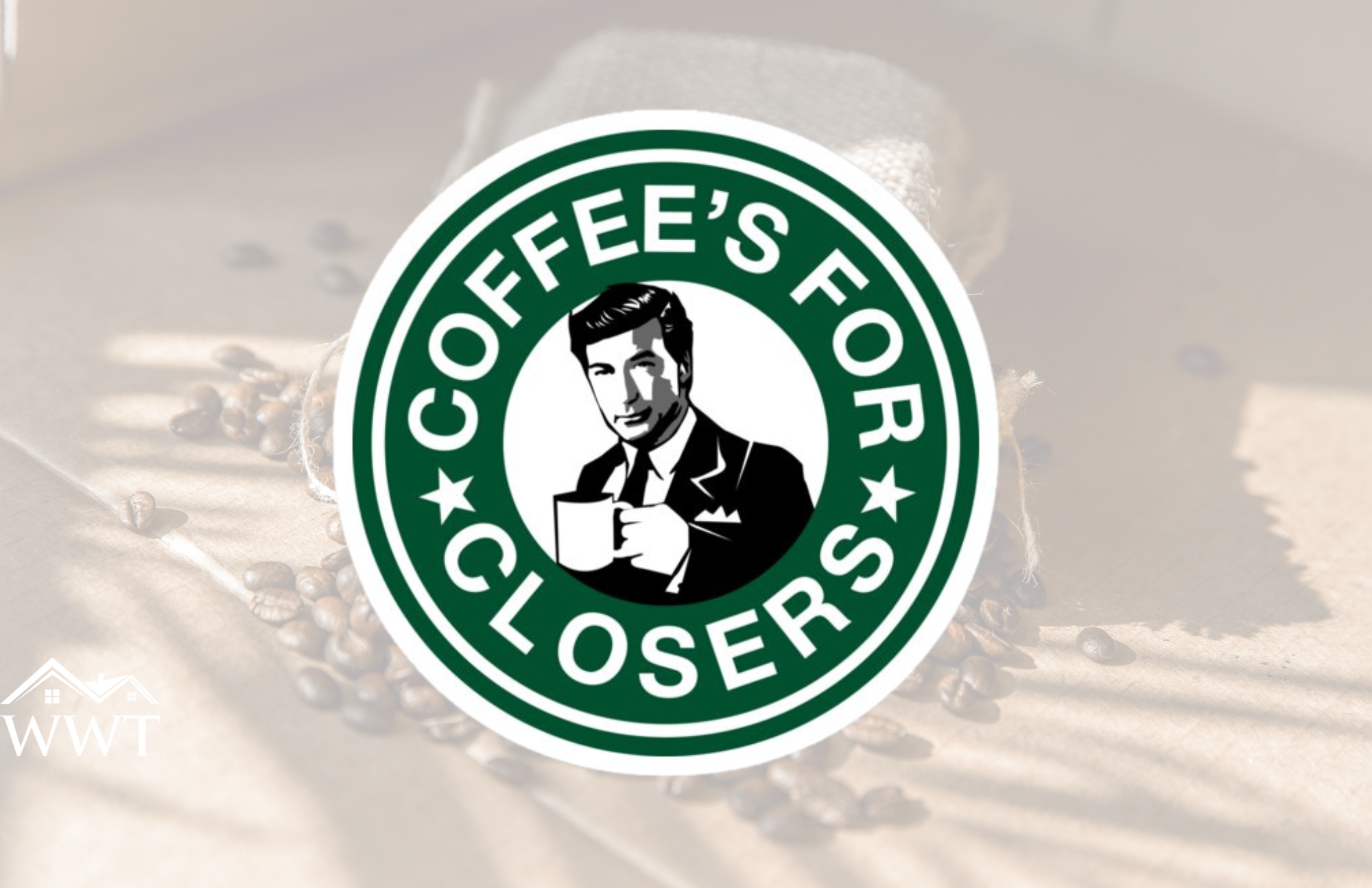 Learners are Leaders in their respective fields. Join other top Maryland agents to learn how they are increasing their market share in a shifting market.
Are you part of the 13% of agents that use their working hours to lead generate, learn and grow themselves and their businesses? You are on the right path if you are here! This mastermind is designed to share different ideas and concepts that Maryland's top agents are using to thrive in Real Estate's ever changing landscape. Don't get caught trying to go it alone! Register today and you will leave with actionable insights to create business in the next 90days, and put you on the path to your ideal life in the next 5 years!
Coffee's For Closers 2023 Google Calendar


December 2023

Maryland Golf & Country Club (Harford County)

Date: Thursday, December 14th
Time: 9:30-11:30AM

Location: 1335 E Macphail Rd, Bel Air, MD 21015
Coffee's For Closers 2024 Google Calendar
Click the link below to add all Coffee's For Closers 2024 events to your personal calendar!
Link: C4C 2024 Google Calendar
January 2024

Hillendale Country Club (Baltimore County County)

Date: Thursday, January 18th
February 2024

Chartwell Country Club (Anne Arundel County)

Date: Thursday, February 22nd
March 2024

Chartwell Country Club (Anne Arundel County)

Date: Thursday, March 21st
Time: 9:30-11:30AM
Location: 1 Chartwell Dr Severna Park, MD 21146
RSVP: Rebrand.ly/C4CMarch
April 2024

Lakewood Country Club (Montgomery County)

Date: Thursday, April 18th